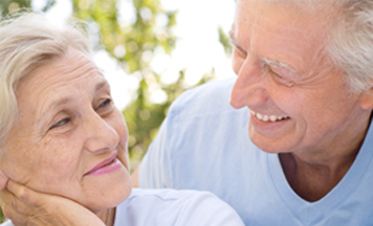 Over 50s Life Insurance is an affordable way to plan for the future.
An over 50s Life Insurance Plan provides a cash lump sum for your family when you die. This then assists any dependents who might have to face outstanding mortgages, funeral expenses or debts.
The plan offers the certainty of a fixed benefit for your monthly premium. It's an ideal policy if you want to pay a set monthly amount for your life cover, as the premiums never increase.
As long as you are aged between 50 and 80 and a UK resident you will be eligible, there is no medical required and the application process could not be easier.
Over 50s cover can be purchased for as little as £5 per month.  Our free comparison service enables us to compare the best quotes for your circumstances.
To get more information on over 50's Life Insurance  – complete the form for a FREE no obligation quote,